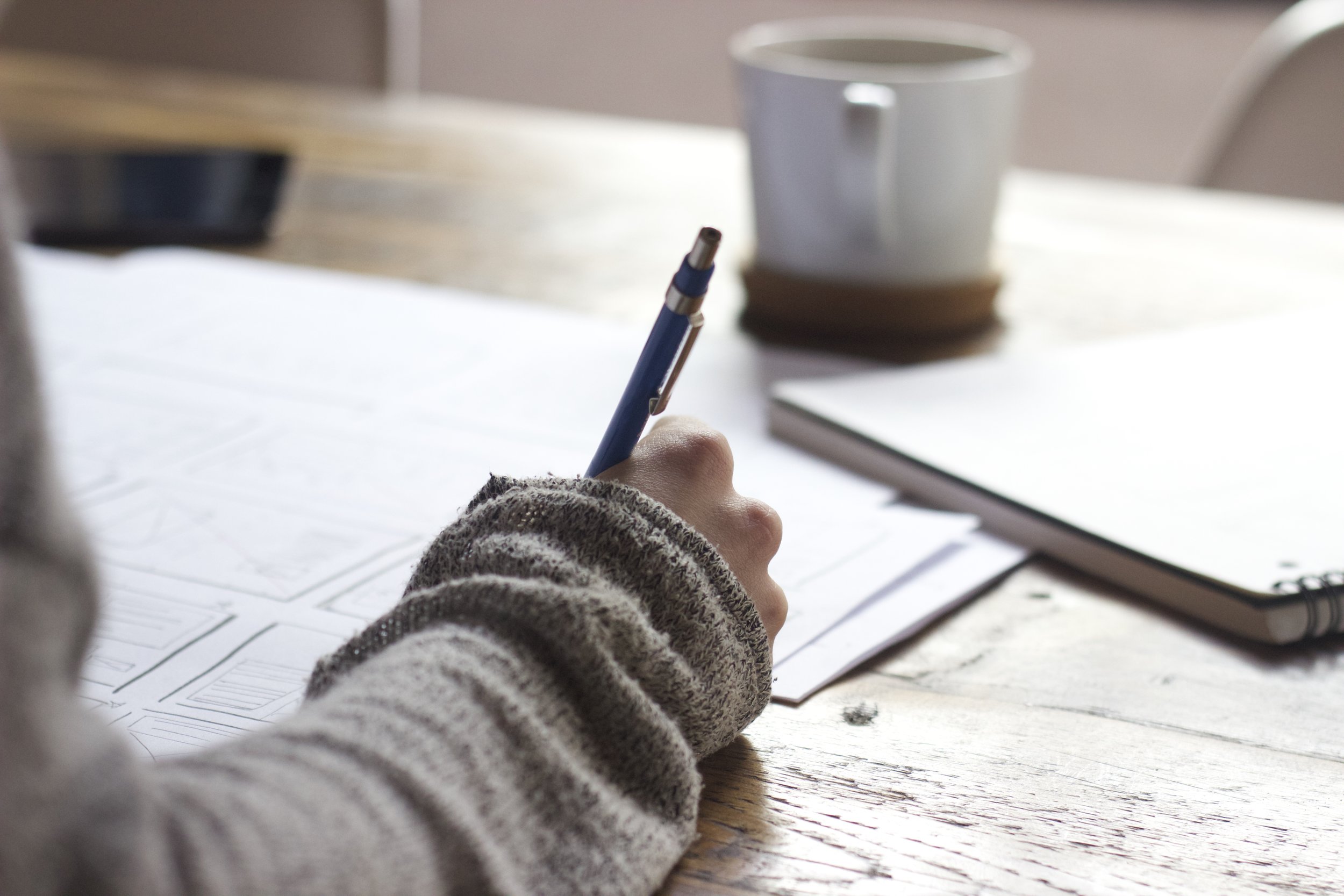 SHOW NOTES
We're able to create quality show notes for you to use on your website and podcast episode description. Your show notes will be SEO optimised and include all links referenced throughout the episode. We will also check that your episode title has the furthest reach possible to resonate with your desired audience.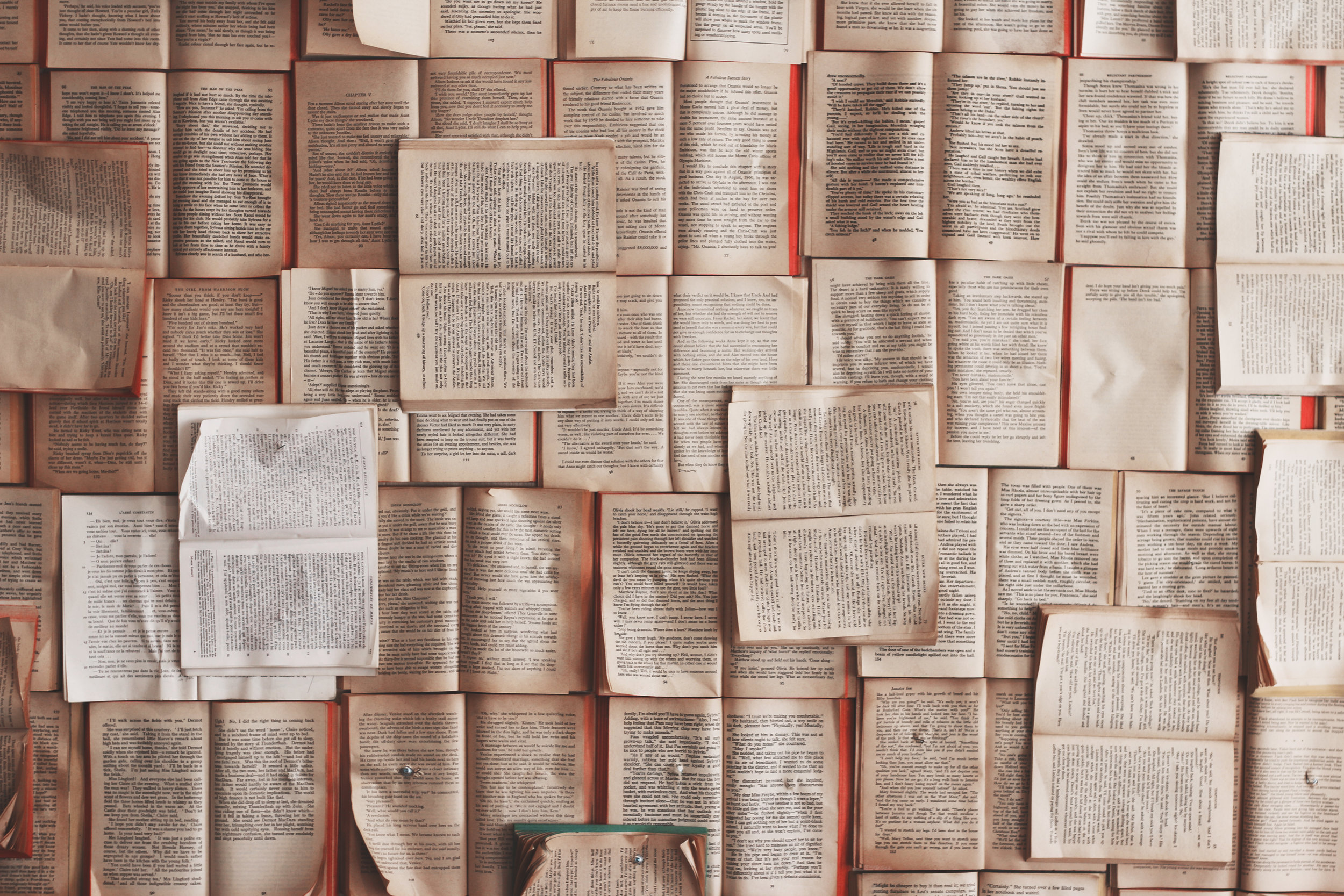 TRANSCRIPTION
We can organise the transcription of your podcast episodes. A lot of clients like to take advantage of this service so that they can repurpose their transcriptions into blog posts.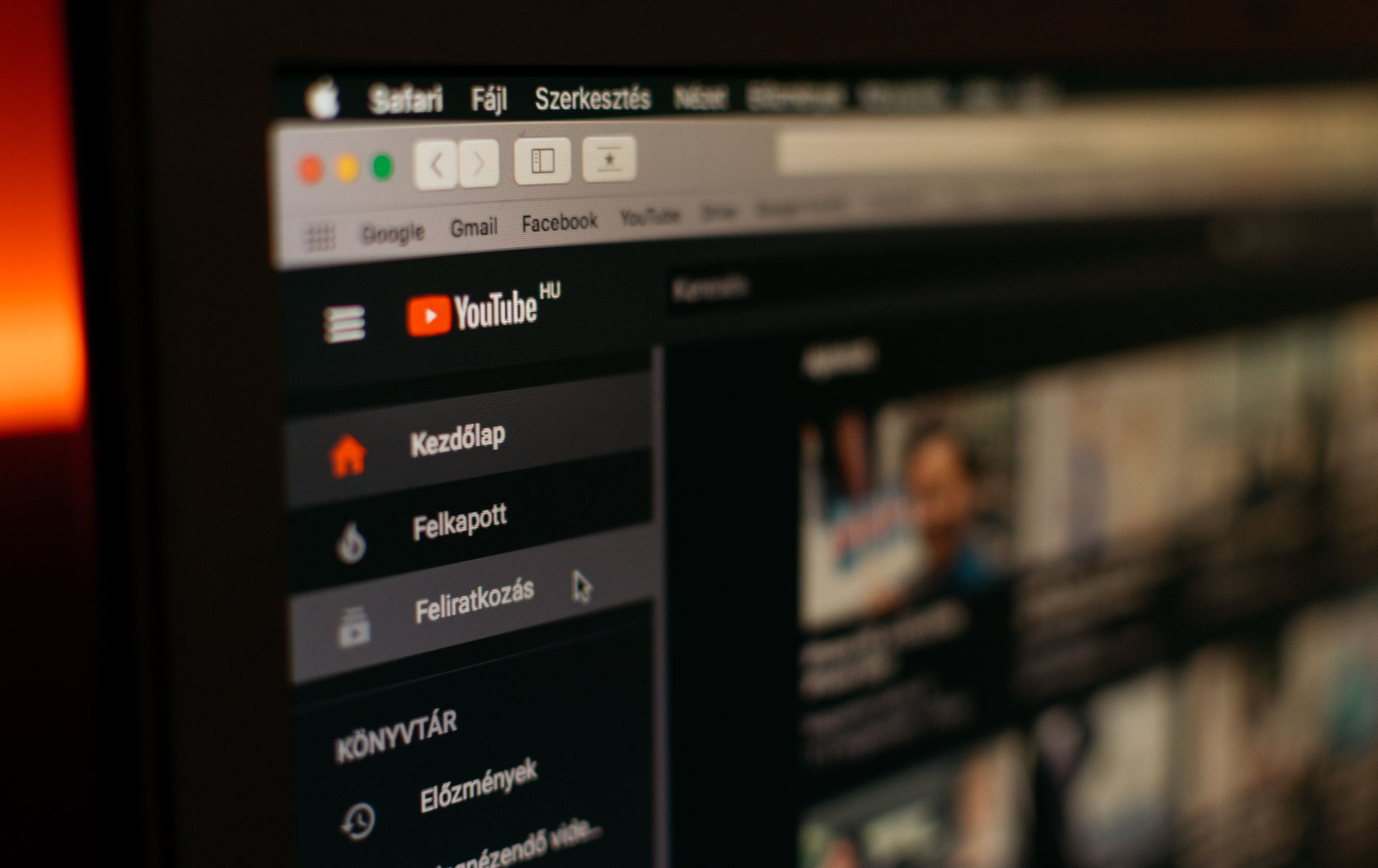 CAPTIONING
If your podcast has a video component, closed captioning services are highly recommended. We can provide the final file in a variety of formats, or upload directly to YouTube for you.