Consider us your one-stop shop for all things podcast production. We can handle as little or as much as you like depending on your budget.
——PRODUCTION SERVICES WE OFFER——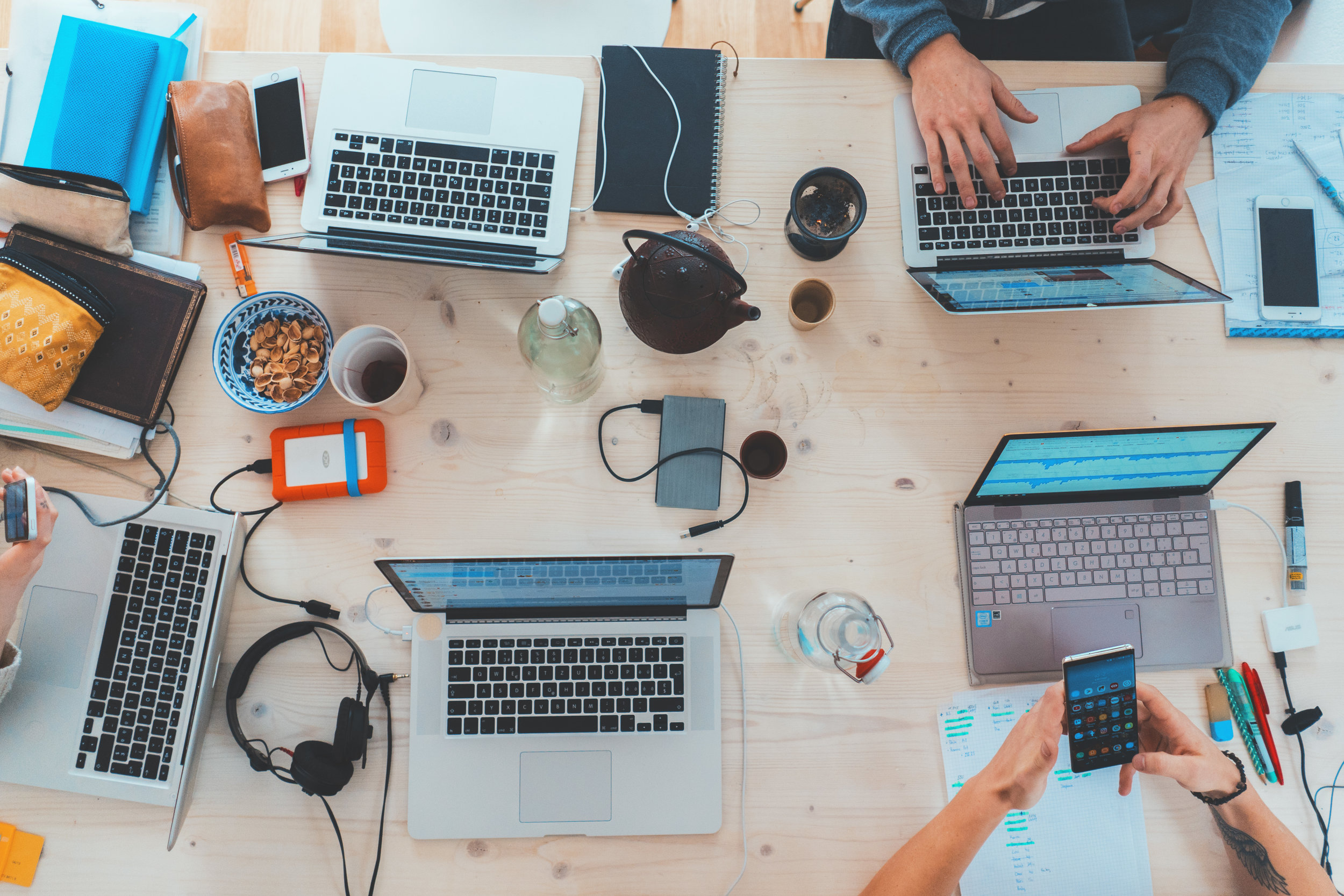 PRODUCTION CONSULTING
For those new to the podcasting space, we can coach you through how to get started. We will provide advice on quality recording practices, equipment, software and answering any questions regarding the process.

We'll organise a time to chat with you via Zoom and get you feeling excited about the process.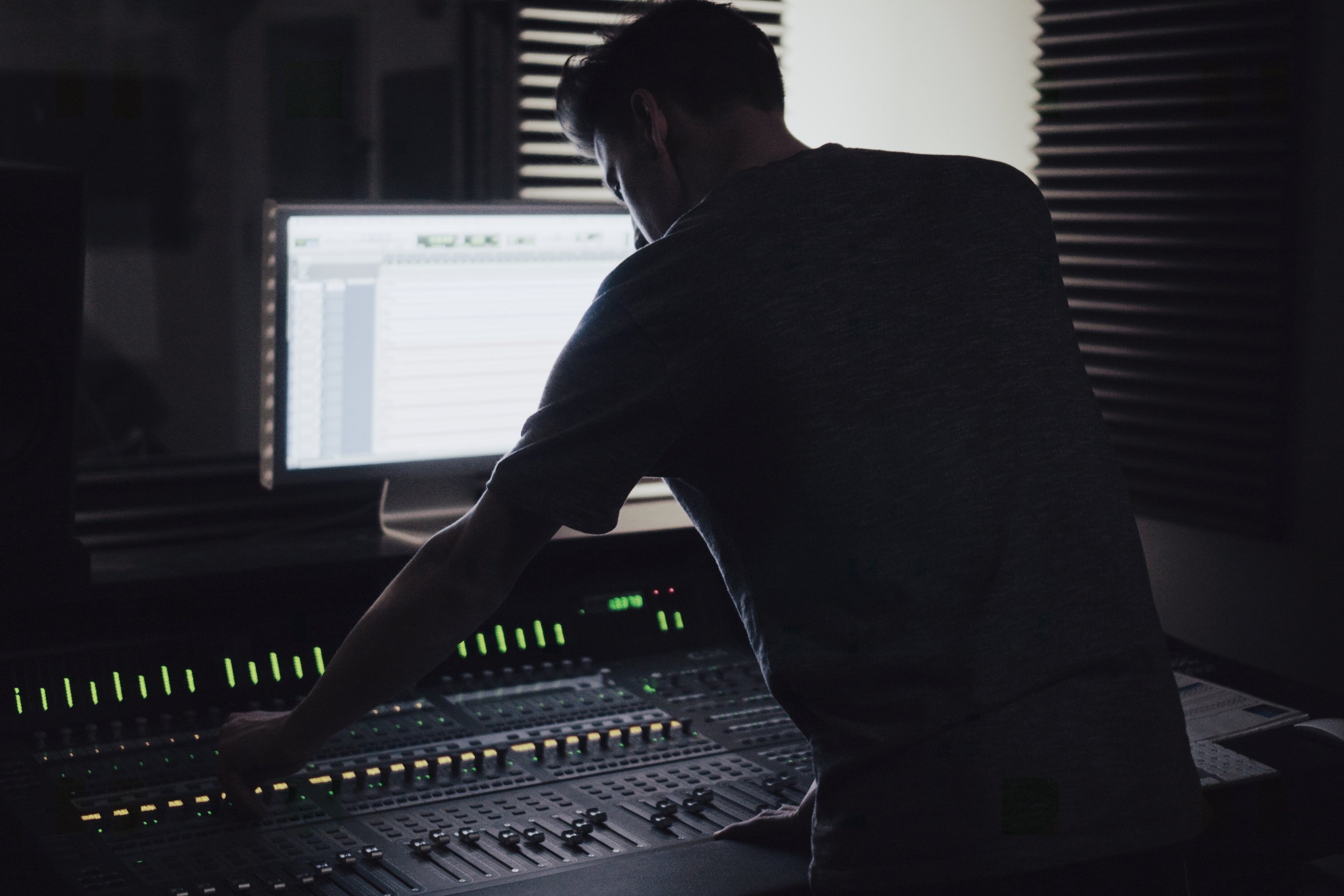 AUDIO EDITING
You provide the raw audio, and we turn it into an episode. We'll remove those unwanted pauses, restarts, "ummms" and other unwanted audio. We also work to reduce any background noises or sounds that may interrupt the flow of conversation.
This service includes all mixing, mastering and formatting of your episodes ready for upload.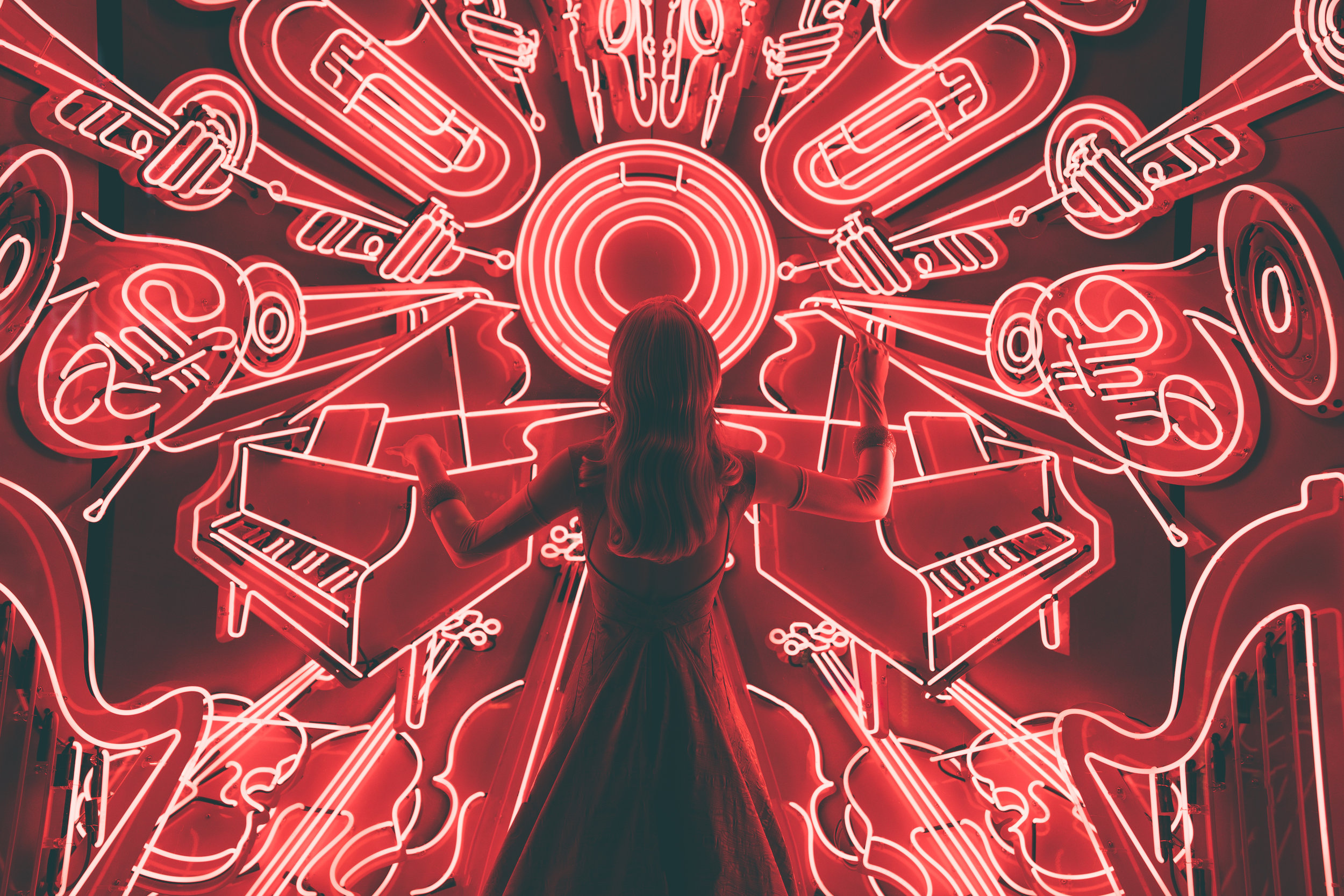 MUSIC SUPERVISION & LICENSING
If your podcast would benefit from background or feature music throughout, we can act as music supervisor and licensor to source and integrate. Podcasts that are particularly emotive or a narrative format definitely benefit from this service and the sound libraries we have access to are absolutely massive.
AUDIO/VIDEO SNIPPETS FOR SOCIAL CHANNELS
Using your podcast logo or image of your choosing, we create a snippet for you to use on your social channels to promote your latest episode.
PODCAST HOSTING SETUP
We setup your podcast on podcast hosting platform Blubrry and organise integration to all the major podcast player platforms (Apple podcasts, Spotify, Stitcher…etc). We're affiliated with Blubrry because we believe them to be the best in the business and love the high quality statistics they provide to track the performance of your show.