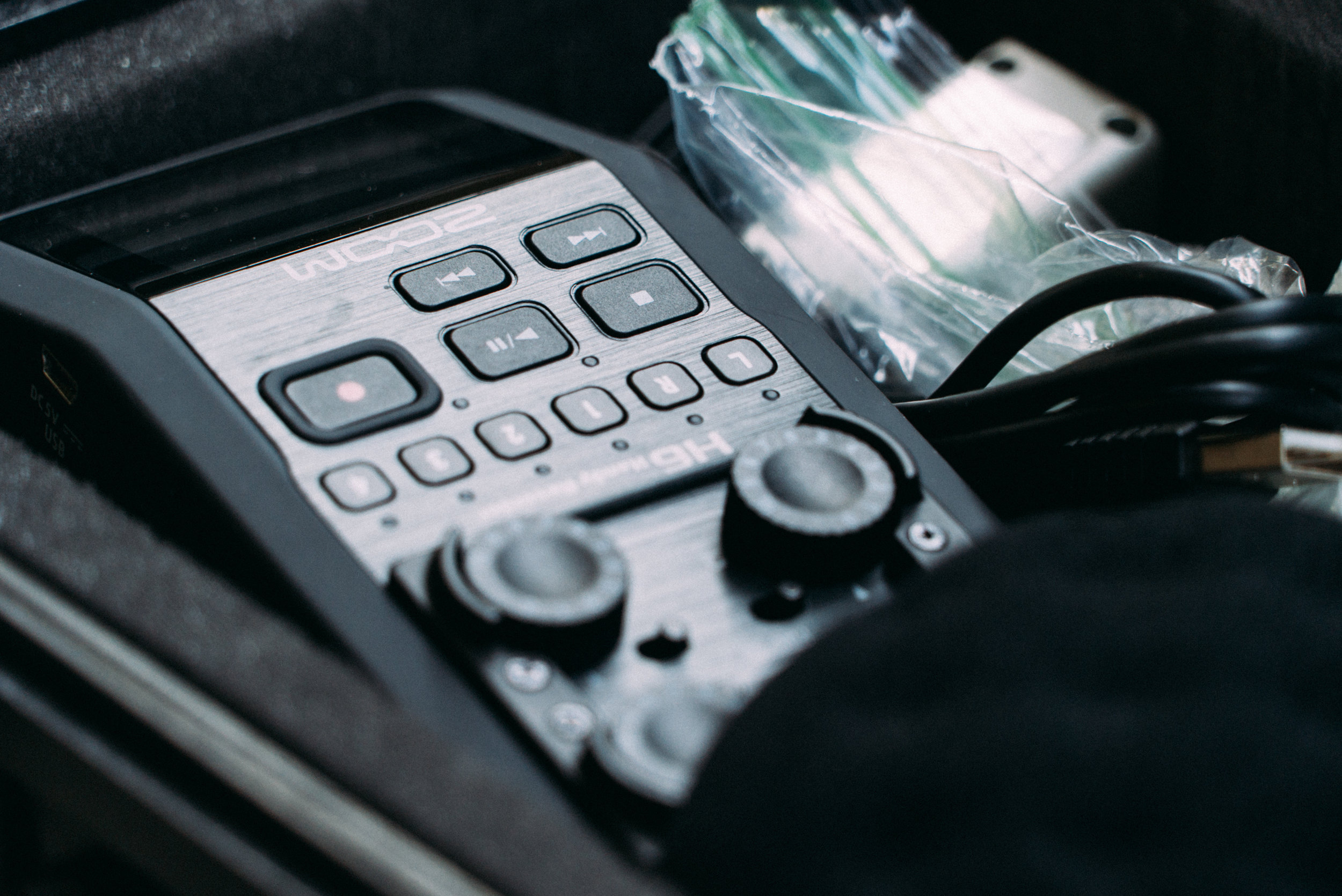 AUDIO RECORDING
If you're based in Brisbane Australia,, we can come to you and record your sessions for you. We use industry leading audio recording equipment and you don't have to provide a thing.
You'll receive professional quality recordings of all your podcast episodes that we can edit together for you too.
VIDEO RECORDING
For video podcasters, we can come to you too! We come armed with simple but effective video recording equipment to record your sessions. Depending on the project we use a Canon DSLR Mk II and iPhone XR's with gimbals, mounts and high quality lenses.
We'll bring it all to you, and take it all away. We edit using Final Cut Pro X software.